All Roots Lead to Brooklyn
Genealogy by Jahongir "Jhon" Usmanov. I feel a ring of truth in an old saying about every seventh American being able to trace his family roots back to Brooklyn. The journey to my own roots lies elsewhere, but while I am in Brooklyn I shall help others on their path. If in your search for your family's history you found this blog, you are welcome to use anything you find here. And if you still have roadblocks in your research, you can write me for assistance.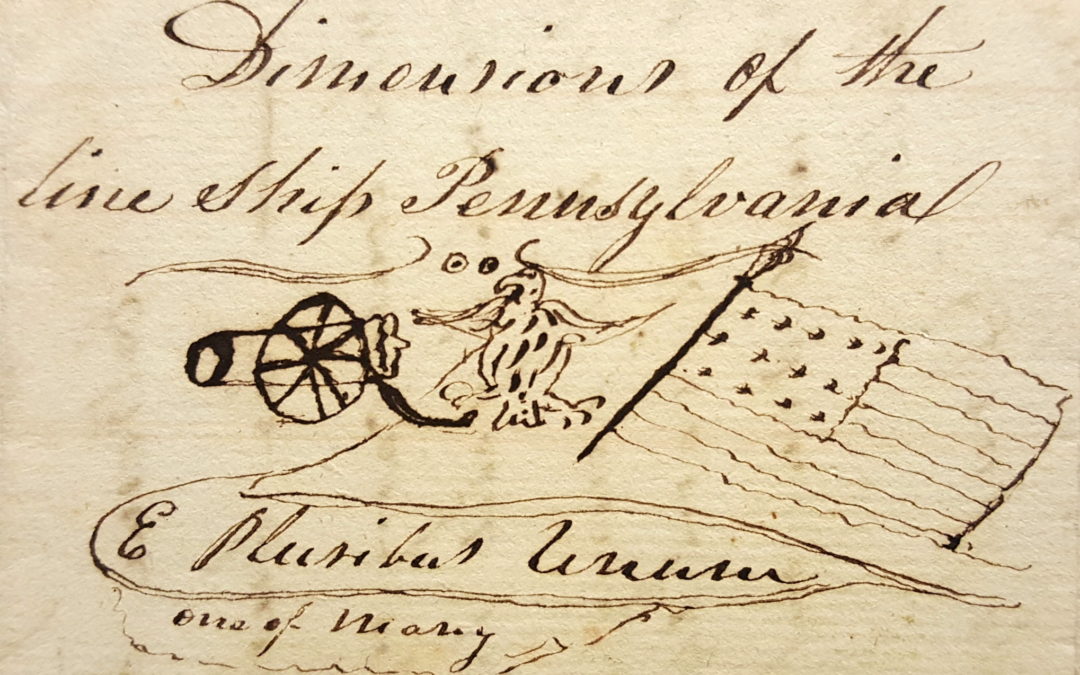 On August 11, 2017, when researching the story about Margaret Pine, I went to the the Archives and Manuscript Division of the NYPL, to review the papers of Wynant Van Zandt Jr. Within the Van Zandt's collection, I found an interesting document; a description of a...
read more